A new innovation to keep your toilet from being too dirty
Army Yulianti
Monday, May 28, 2018 | 10:57 am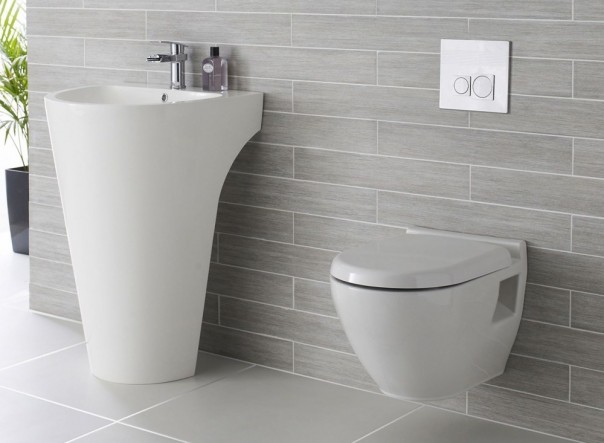 The hanging toilet
News24xx.com - Many people complain about their bathroom being dirty. Especially in the area near the closet or WC.
There is a lot of dirt and it is wet, because of the low absorption of the floor.

Since long ago in the past, inventors keep researching and creating many innovations, searching for the best option. We can see it from the evolution of toilet, from crouching toilet to seating toilet.
However, seating toilet does not seem to be enough anymore as it can still give the dirty nuance in the bathroom.
For that reason, the inventors make a new innovation, which is hanging toilet.

Hanging toilet starts to be used and preferred over seating toilet due to various reasons. Because it hangs on the wall, it is easier for us to clean the bottom part.
With the right way of setting, even though this toilet is hanging on the wall, it can bear the burden up to 400 kg.
The cost for this toilet is estimated to be more than 4 million.
However, the hanging toilet can still be an option. It will bring a new nuance to your bathroom and can make it a little cleaner and healthy.
News24xx.com/dev/red
---
---