A house which cost until USD 1,3 million was made from animal pen
Parulian Siregar
Saturday, May 26, 2018 | 09:56 am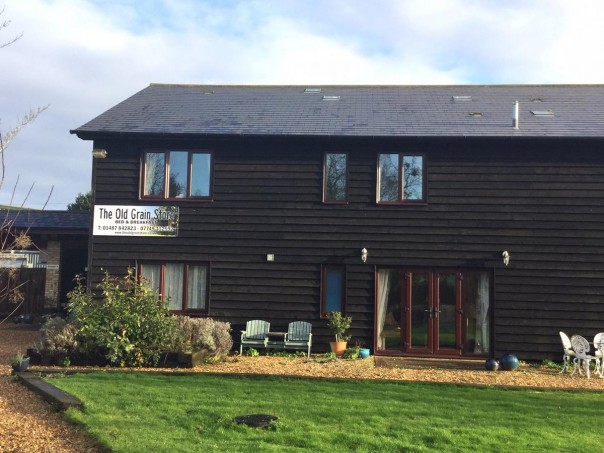 The Old Grain Store
News24xx.com - What do you feel if you live inside an animal pen in a farm land?
Strange, is it not?
No one wants to live inside a place that used to be the place for cattle. However, you may change your mind if you look at this house.

A developer named Rob Lond-Caulk renovated an old farm building called Old Grain Store in Norfolk, Britain.
He changed it into a luxurious house that can cost USD 1,3 million.
The Old Grain Store is a contemporary-styled house with a lot of features. After its transformation, it has four bedrooms, three reception rooms, a media room, terrace and many other luxurious rooms.
News24xx.com/dev/army
---
---