In Spain, began a large sale of real estate
Devi
Thursday, May 24, 2018 | 06:29 am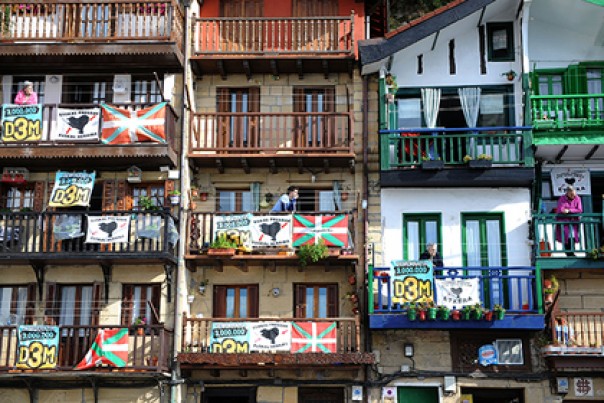 Nice houses in Spain
News24xx.com - On the eve of the summer season of 2018, the Spanish bank conglomerate «Bankia» launched a special campaign, which provides for the reduction of prices for more than two thousand real estate objects owned by the bank. This is reported by «Noticia.ru».
Discounts reach 40 percent, the sale will last until the end of June. It is assumed that the lots will be realized with the help of an intermediary - the real estate company "Haya Real Estate".
The housing offered to buyers is located in different regions of Spain, mainly in provincial capitals. More than 600 objects are concentrated in the Valencian community, about 500 in Catalonia, almost 200 in Andalusia and the same in Castile-La Mancha.
The cheapest house is sold in one of the towns of the province of Albacete at a price of five thousand euros, notes «Noticia.ru».
Foreign real estate is still in demand by foreigners, especially Russians, and the rating of foreign countries, where they prefer to buy housing, is headed by Spain.
---
---