Attack of Racism; Give Salute in the style of Nazis and Despicable Black Man, Married Wives Arrested
Citra
Sunday, Aug 16, 2020 | 05:06 am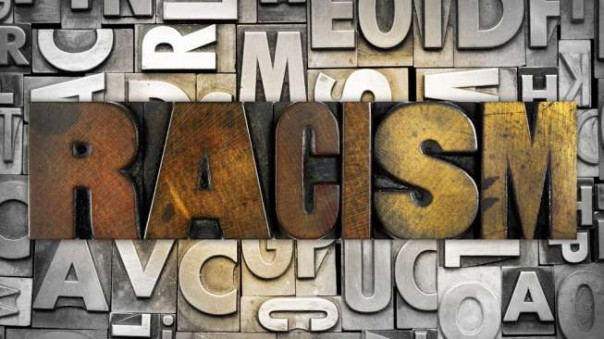 Illustration
News24xx.com - A husband and wife in California were jailed on charges of racial crime against a black man and his girlfriend on July 22.
According to the New York Post, Monday (3 August 2020), a married couple named Gregory and Rachel Howell were arrested for giving Nazi salute and shouting 'white lives matter' to black men.
The racist action took place after both sides were involved in an incident on the highway, where the white couple's car crashed into a car belonging to a black man and his girlfriend.
Read more: Revealed! It turns out that this is the origin of the ammonium nitrate that caused the big explosion in Beirut


Gregory and Rachel were arrested on July 31 for vandalism and racial crime said the Torrance Police Department.
Both were released on the same day as bail, according to Los Angeles County Sheriff's Office records.
Itzel Lopez, the boyfriend of the black man who told the incident claimed he did not expect racial crime to befall him and his girlfriend.
Read more: Do not Want to Take Too Late, Philippine Capital Lockdown Again Because Corona
Lopez and his girlfriend filed a report with the Torrance Police Department the following day on July 23.
An arrest warrant was issued on July 24. The two suspects were found and arrested a week later on Friday.
---
---