Tragic! Only Because of Sacrificial Meat, A Man in Egypt are Daring Rats Brother's Blood
Citra
Sunday, Aug 09, 2020 | 05:01 am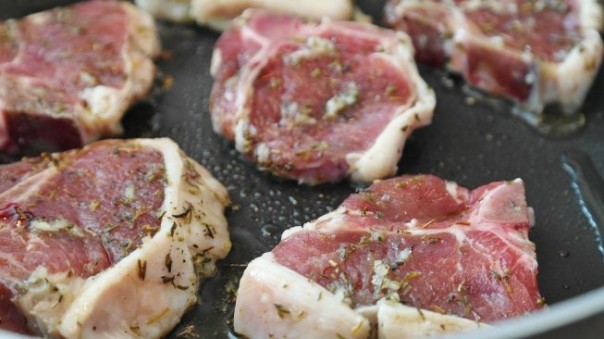 Illustration
News24xx.com - A man in Egypt is desperate to stab the death of his sibling just because of a dispute about sacrificial meat obtained during the feast of Eid al-Adha, Sunday (2 August 2020).
According to Gulf News, Monday (3 August 2020), the defendant admitted that he was upset after learning that his family received meat that was normally given to poor people during Eid al-Adha.
To the prosecutor of the Delta Beheira province, the defendant added that he did not accept the actions of his family.
Read more: Attack of Racism; Give Salute in the style of Nazis and Despicable Black Man, Married Wives Arrested


He claimed to be very angry because his family actually ignored his warning not to accept sacrificial meat.
Anger made the defendant throw the meat from the outside of the house window. The action sparked a fight with his brother.
Without thinking, the defendant darkened his eyes and immediately stabbed his brother with a knife to death.
Read more: Revealed! It turns out that this is the origin of the ammonium nitrate that caused the big explosion in Beirut
Do not stop there, the defendant also attacked his sister. Luckily, the woman only suffered wounds in the abdomen.
This brutal act led the local prosecutor to order the defendant to be detained for four days while awaiting further interrogation.
---
---