Severe! Because of Corona, OPEC Oil Organization is Threatened to be Disbanded
Citra
Wednesday, Aug 05, 2020 | 11:48 am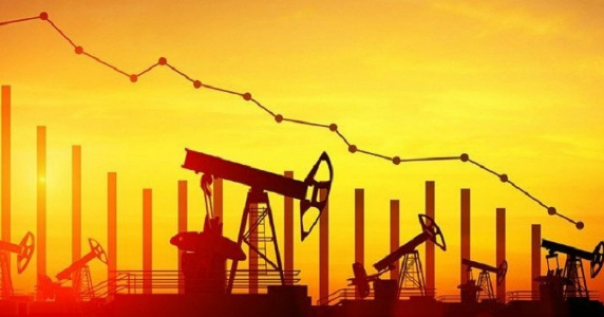 Illustration
News24xx.com - The Coronavirus pandemic has created a variety of new human habits including mobility. During the lockdown period in various countries, even the use of vehicles experienced a significant decrease which resulted in a decrease in fossil fuel consumption.
This condition is the main focus of the OPEC oil organization. Daily crude oil consumption has decreased by one third so far.
Read more: Erick Thohir announced the new stimulus package which will inject a financial boost to employees of private companies


This situation is increasingly threatening the fate of the organization considering that electric cars are trying to find a gap for the conventional car market coup.
Some state officials who are members of OPEC also began to discuss how the strategy going forward. One source quoted by Reuters even said the organization was likely to close. He is pessimistic that oil consumption will return to normal when the pandemic ends.
---
---