France's economy has contracted by a record 13.8 percent in the second quarter
Devi
Friday, Jul 31, 2020 | 10:04 pm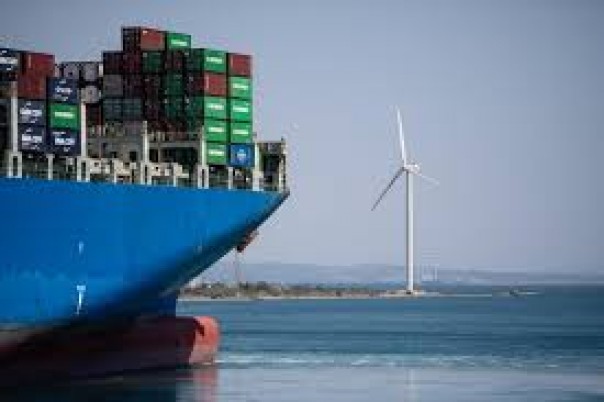 France's economy has contracted by a record 13.8 percent in the second quarter
News24xx.com - France's economy has contracted by a record 13.8 percent in the second quarter under the effect of coronavirus lockdowns, the national statistics institute INSEE said.
The seasonally-adjusted quarter-on-quarter drop in the gross domestic product (GDP) was better than forecast but worse than the performance of most of its eurozone peers.
"GDP's negative developments in the first half of 2020 are linked to the shut-down of 'non-essential' activities in the context of the implementation of the lockdown between mid-March and the beginning of May," INSEE said in a statement.
Read more: Erick Thohir announced the new stimulus package which will inject a financial boost to employees of private companies


INSEE also updated the figure for the first quarter to a 5.9 percent contraction, from the 5.3 percent it had previously estimated.
The second-quarter figure means the French economy has been shrinking for three consecutive quarters and continues to be in recession.
---
---