Rebuked by Mother For Never Going Out at Night, This Student Stabbed His Mother
Citra
Sunday, Aug 09, 2020 | 06:45 am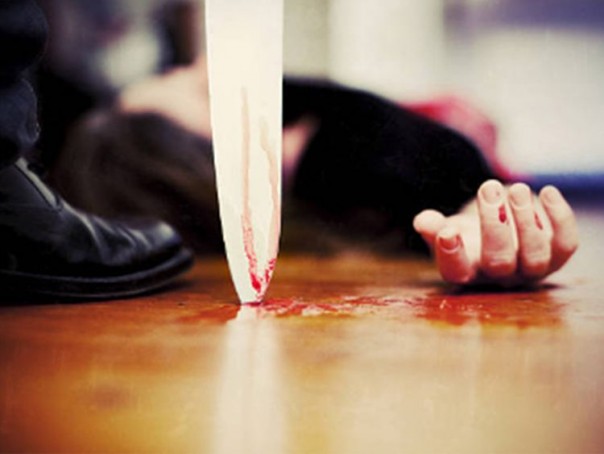 Illustration
News24xx.com - A terrible incident occurred in India. A student stabbed his mother to death, in the state of Karnataka, India, on Thursday. The incident took place after the mother scolded him for not wanting to go out at night.
Her son's extreme reaction to such "trivial matters" has angered social media users.
Read more: Severe! A Woman in South Tangerang is Raped After Waking Up Then Terrorized From Instagram


According to local police, the boy was upset because his mother scolded him for not coming with his friends late at night.
The argument escalated and ended in tragedy when he stabbed her angrily, police officials said.
Her son confessed to a crime and was arrested on Friday.
---
---