The Waste Abundant into the Kerumutan River
Monica
Thursday, Jul 30, 2020 | 11:23 am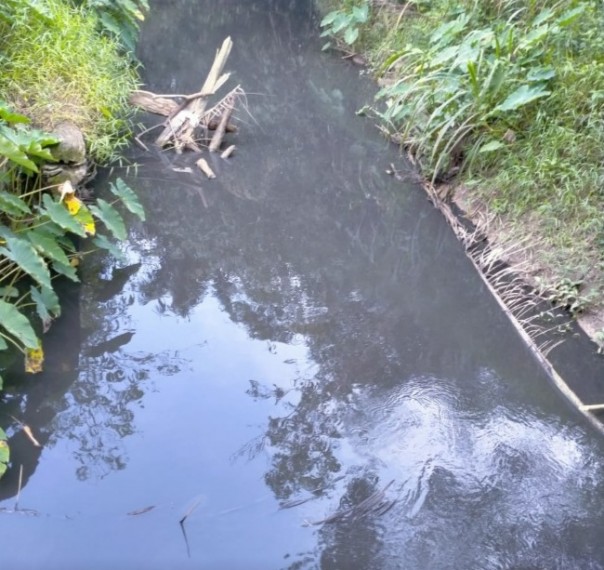 The Waste of PT United Putra Abundant to the Kerumutan River
News24xx.com - Pelalawan Regional Representative Council Member Nazarudin Arnaz questioned the professional union of PT Serikat Putra, because the company dumped its waste into the Kerumutan River.
Read more: Organizing Social Communication in Mulia Subur Village


Arnaz also considered that PT Serikat Putra did not want to be friendly with the environment. He also said that PT Serikat Putra looked for and searched for problems. "It's not clear the old problem, this is creating another new problem," he added.
Read more: Section Chief Intel Kejari Pelalawan Receives Achievement Staff Award
"Today they flooded the river with sewage. It was too much already. Ignorant or deliberately did not know," concluded Nazarudin Arnaz.
---
---