Scary! French Language Teacher at Jakarta School is Mutilated by Her Husband
Citra
Sunday, Aug 02, 2020 | 05:15 am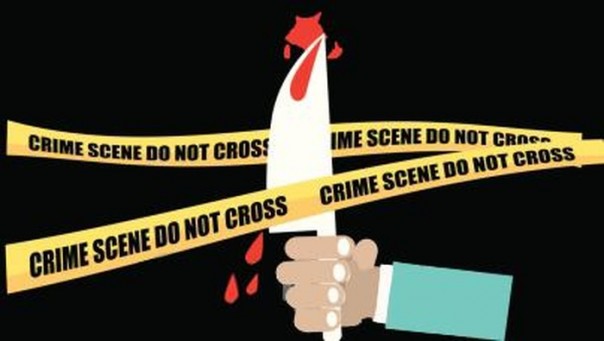 Illustration
News24xx.com - A man from the United States was arrested at the airport of Toulouse, France while trying to escape to Indonesia. He was about to escape after killing his wife, a French citizen who was a teacher in Jakarta.
As reported by AFP on Sunday (26 July 2020) prosecutors said the man claimed to have killed Laure Kruger (52), a woman who taught French in a school in Jakarta. He is scheduled to appear in court on Sunday (26) July local time.
Read more: Severe! A Woman in South Tangerang is Raped After Waking Up Then Terrorized From Instagram


LinkedIn Kruger's profile states that he has lived in the capital city of Indonesia, Jakarta since 2015 and previously worked in Shanghai, Cairo and Hawaii.
The couple used to vacation in France and have a vacation home in the village of Peyriac-sur-Mer on the Atlantic coast in southern France.
---
---