Sexually Harassed in Concert, Dubai Man Was Arrested
Citra
Tuesday, Jul 14, 2020 | 05:13 pm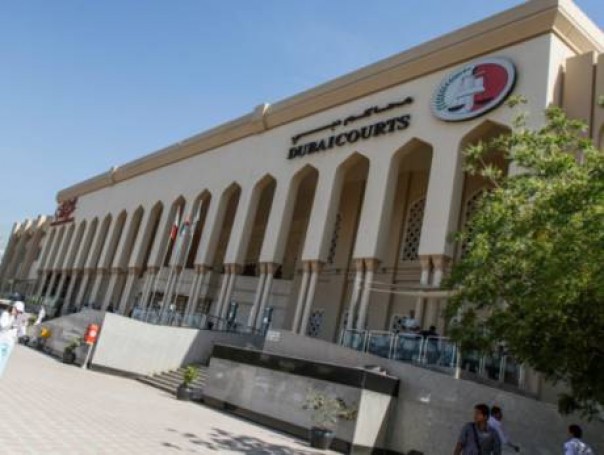 The main facade of Dubai Courts.
News24xx.com - A man accused of sexually harassing a woman at a concert, a Dubai court heard on Monday.
The 53-year-old victim from New Zealand attended a concert in the Al Barsha area in February, when he felt a stranger standing very close behind him.
Read more: Severe! A Woman in South Tangerang is Raped After Waking Up Then Terrorized From Instagram


"I was at a party when I felt behind me. I tried to move, but he continued to follow me, "said the victim.
The victim reported the incident to the Dubai Police who arrested the defendant.
"Someone recorded it standing behind the victim. He refused to answer why he ran away, "said a police officer in court records.
The Dubai Public Prosecutor charged the accused of sexually harassing the woman.
---
---