South Korea will allow spectators at sports games
Devi
Sunday, Jun 28, 2020 | 09:06 pm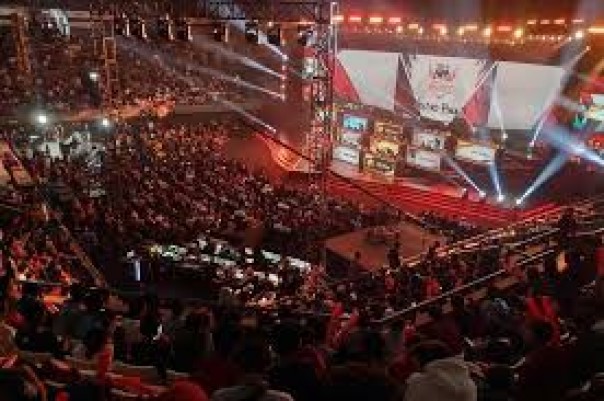 South Korea will allow spectators at sports games
News24xx.com - South Korea said it will begin allowing limited numbers of spectators at sports games as it seeks to return to normal after months of strict physical distancing rules to combat the coronavirus.
The country endured one of the worst early outbreaks of the disease outside China but appears to have brought it largely under control with an extensive "trace, test and treat" program while never imposing a compulsory lockdown.
Social distancing rules were relaxed in early May and some professional sports - including baseball and soccer - started new seasons, albeit behind closed doors.
---
---