MMA : Mixed Martial Arts in Russia
Monica
Saturday, Aug 08, 2020 | 10:57 am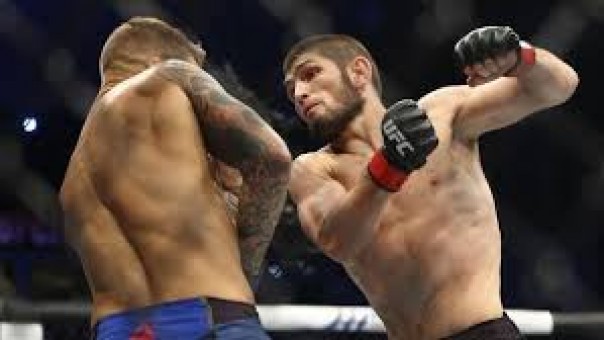 Illustration
News24xx.com - 101 East investigates the forces at play in the brutal world of mixed martial arts in Russia and the former USSR.
On a Sunday morning in suburban Moscow, a crowd is gathering around a ring.
Read more: Contract At Bayern Will Run Out, Boateng is Seized


Fans have come to watch fighters punch, kick and knee their opponents in the brutal sport of mixed martial arts (MMA).
Across Russia and the former USSR, millions share a passion for this extreme sport, with superstar fighters earning a fortune and inspiring a new generation.
---
---