In its country, Wuling Confero must be willing to compete with other car from Europe
Parulian Siregar
Wednesday, Aug 21, 2019 | 10:13 am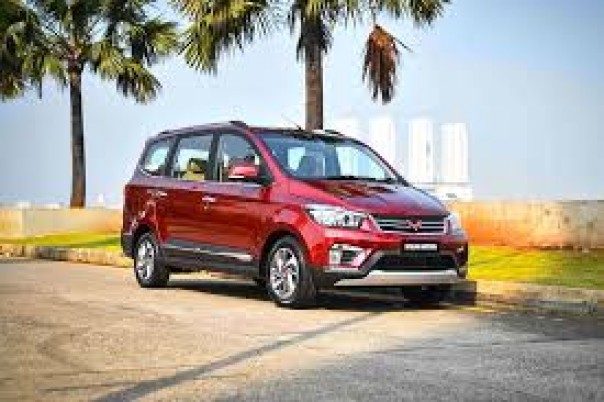 Wuling Confero
News24xx.com - In China, so many car brands in circulation. More than 20 automotive manufacturers have recorded their luck in producing cars.
But, the Chinese manufacturers not only have to compete with fellow manufacturers from the country itself. In its own country, the local automotive brands also have to compete with Japanese, European and American manufacturers.
Even, the best-selling cars there are not Chinese brands.
Citing data on Chinese car sales released by Focus2move site, in the top ten best-selling car sales were dominated by European brands, Volkswagen.
Here's a list of the top 10 best-selling cars in China:
1. Volkswagen Lavida: 250,252 units
2. Nissan Sylphy: 212,227 units
3. Haval H6: 182,513 units
4. Wuling Hongguang: 179,408 units
5. Toyota Corolla: 177,815 units
6. Buick Excelle GT: 152.119 units
7. Photon Light Truck: 138,145 units
8. Wuling Mini Truck: 137,077 units
9. Volkswagen Bora: 136,188 units
10. Volkswagen Tiguan: 117,436 units.
NEWS24XX.COM/PAR
---
---