Its new circuit already done, Dorna gives the news to start the test on August 2019
SATRIANOV
Tuesday, Mar 12, 2019 | 09:34 am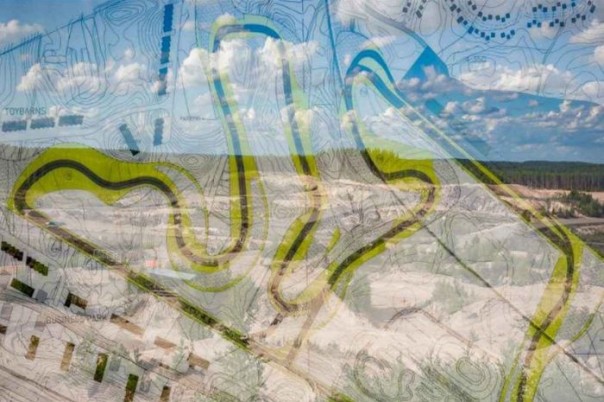 Illustration
News24xx.com - In the 2019 MotoGP event in Qatar yesterday, Dorna Sport gave the latest news that the Finnish motoGP circuit in KymiRing already 80 percent completed.
In addition, Dorna has also given an official test announcement to be made on this circuit, which is on August 19-20. So MotoGP riders will do the test at that time.
This circuit is located 110 km from the capital of Helsinki, with a length of 4.5 km, 18 turns, with a fairly long straight track reaching 1.2 km. And the construction of the KymiRing circuit is because Finland is one of the countries that has many famous racers, especially in the F1 event, as is still active now is Kimi Raikkonen and Valtteri Bottas.
There will also be a possibility that this circuit will also be used to hold F1 in the future.
In addition to the tests at KymiRing, there are still several other tests, namely in Jerez there will be a test on May 6, Barcelona June 17, Brno August 5, then 29-30 at Misano, November 25-26 at Jerez, then there are 2 tests on 2 -4 and 7-9 January at Sepang.
News24xx.com/fik/red
---
---