A profession as a reciting teacher, a man from Makassar has molested dozens of children
Citra
Saturday, Aug 08, 2020 | 01:11 pm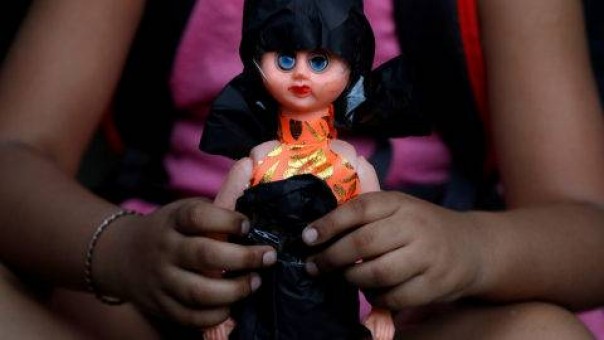 Illustration
News24xx.com - A 60-year-old Koran teacher in Makassar, South Sulawesi, was reported to the police for allegedly molesting one of his students.
The case was discovered after the victim's parents saw a change in the behavior of the 9-year-old child.
Read more: Viral Story of an old woman in Indramayu who almost died as a result of being wrapped around and sprayed by a cobra


Erni Bahri, one of the witnesses, told the case on his Facebook account. He said the case started with a mother who was suspicious of the behavior of her 9-year-old daughter.
The victim's mother then asked about the condition of her child and finally, it was revealed that there was sexual abuse that had been committed at the place where the child was praying.
According to him, the incident was carried out at the place where the perpetrator taught the Koran. There is more than one victim. They were 8-12 years old on average.
Read more: Alert! Just Because Of This Building Material, A Young Girl From England Has A Terrible Rare Cancer
"There may be dozens of victims. Many do not want to talk," said Erni.
Erni said that this case had been reported to the Makassar Police since last July. He hopes the police will immediately catch the culprit.
---
---