Fatmawati General Hospital in Jakarta Has Denied To Cut Off Bonus and Salary For Their Employees
Devi
Friday, Jul 03, 2020 | 03:27 pm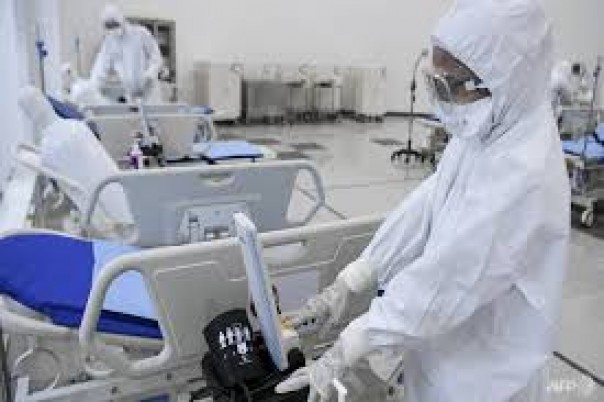 Fatmawati General Hospital in Jakarta Has Denied To Cut Off Bonus and Salary For Their Employees
News24xx.com - After news that Fatmawati General Hospital in South Jakarta has cuts for Idul Fitri holiday bonus (THR) and salary, as reported on May 21, now the hospital's party denied it.
In a letter dated June 19, the hospital's president director, Mochammad Syafak Hanung, said it had paid Idul Fitri bonuses on May 15 to civil servants and civil servant candidates and on May 18 to permanent staff under management authority (BLU) and temporary workers.
Read more: Viral Story of an old woman in Indramayu who almost died as a result of being wrapped around and sprayed by a cobra


"It is not true that the hospital has cut the salaries and/or 2020 Idul Fitri bonuses of all employees. The hospital had also paid bonuses to its non-civil-servant permanent staff, permanent staff under BLU, and nonpermanent employees, with the budget sourced from hospital revenues, " he said.
Mochammad explained that the payments were according to Government Regulation (PP) No. 24/2020 on Idul Fitri bonuses to civil servants and other types of government workers.
Read more: Alert! Just Because Of This Building Material, A Young Girl From England Has A Terrible Rare Cancer
And the hospital had paid bonuses to the civil servants, with the payments sourced from the state budget (APBN).
The payments, he said, consisted of the basic salary and functional or general benefits. The bonuses consisted of a basic salary, husband or wife allowance, child support, and other allowances. Some civil servants on probation received 80 percent of the basic salary.

---
---