Meranti Is Expected to Add Insulation Room for Covid-19 Patients
Firman
Saturday, May 30, 2020 | 09:12 pm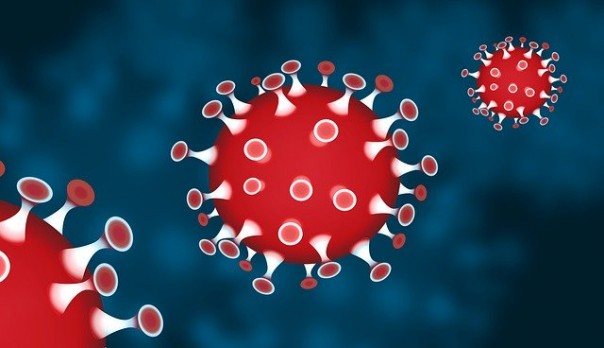 Meranti Is Expected to Add Insulation Room for Covid-19 Patients
News24xx.com - With the addition of six new Covid-19 patients in the Meranti district, the Task Force for the acceleration of handling the Covid-19 Riau said that it had informed the relevant parties at Meranti to add isolation space for patients.
Read more: Team of Real Work Lecture by Volunteers of Village Against COVID-19 UNRI Holds a Series of Activities Against COVID-19 in Alahair Timur Village


"I have immediately informed the physician in charge of Meranti. Because to my knowledge, from the doctor's notification, the amount of isolation capacity at the Meranti Hospital by directly increasing by six, seems not enough," said Dr. Indra Yopi, spokesman for Cobid-19 Riau.
Because he continued, there are still four patients who are still being treated, and continue to add six new patients at this time.
"Then there is also PDP, so that today, perhaps one of the Puskesmas opened is specifically for PDP isolation patients who are also positive patients who are relatively stable and young," he said.
Read more: 7 Covid-19 Positive Patients in Meranti Healed
"I told you patients aged over 40 years should be treated in the hospital. But young people whose condition is stable, can be treated at the Inpatient Health Center," he concluded.
---
---