Internet access in Jayapura, Papua, will be restored gradually starting today
Parulian Siregar
Thursday, Sep 05, 2019 | 07:06 am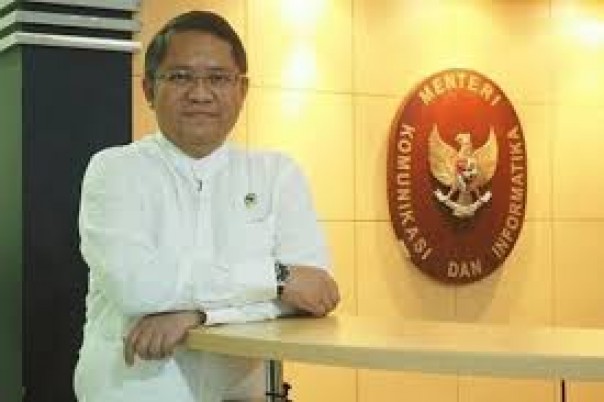 Rudiantara
News24xx.com - Internet access in Jayapura, Papua, will be restored gradually starting tomorrow, September 5. Access will be restored fully only if the authorities deemed that situations in the eastern region of Indonesia have returned to normal.
Communication and Information Minister Rudiantara said that as of Monday, September 2, the ministry had discovered some 550,000 channels and sites used to spread hoaxes and fake news. There are around 100,000 actual accounts used to disseminate those hoaxes, mostly Twitter accounts.
Rudiantara said a lot of those channels are based overseas; in more than 20 countries. However, he said that the most negative contents came from Indonesia.
The minister said that the reopening of internet access in Papua will be done in stages. ISPs and telecom operators will start by lowering the level of restriction from provincial-level to regencies/cities.
"This means that all telecom services in regencies and cities will be reactivated," Rudiantara said after a meeting with the chief editors of a number of mainstream media at his office, Tuesday, September 3.
The government has enacted internet shut-down in 29 cities/regencies. For now, half of those areas will their network restored.
The list of cities and regencies that will get internet access back will be released for the public today, September 4.
If the authorities believe that the situations are completely under control, the cities will be able to connect to the internet in just 3 hours.
NEWS24XX.COM/PAR
---
---