Scarcity of Miras Bacause of Corona, 9 Indians were Killed by the Mixture of Hand Sanitizer
Citra
Saturday, Aug 01, 2020 | 12:30 pm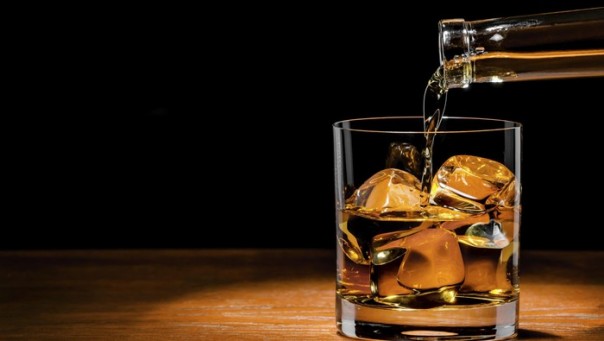 Illustration
News24xx.com - At least nine Indians have died after drinking a mixture of hand sanitizers with soda. Residents are determined to drink this mixture because liquor stores (alcohol) in India are closed due to restrictions on the Coronavirus pandemic (COVID-19).
As reported by AFP on Saturday (1 August 2020), Police Inspector of the Kurichedu city, Siddharth Kaushal, said that a group of residents lost consciousness after drinking 'large amounts' of a mixture or mixed hand sanitizer with water or soda in the Andhra Pradesh region.
Read more: Attack of Racism; Give Salute in the style of Nazis and Despicable Black Man, Married Wives Arrested


Kaushal told AFP that nine people were pronounced dead on arrival at the local hospital.
According to Kaushal, a group of residents used hand sanitizers 'as a substitute' because the supply of alcohol was scarce after local authorities implemented a lockdown to fight the Coronavirus. The lockdown had an impact on the closure of liquor stores in the region.
Now a thorough investigation is being conducted on the deaths of these nine people.
---
---