Brutal Shooting Happens in a Large Car Industrial Zone in Mexico, 24 killed and 7 injured
Citra
Thursday, Jul 02, 2020 | 12:43 pm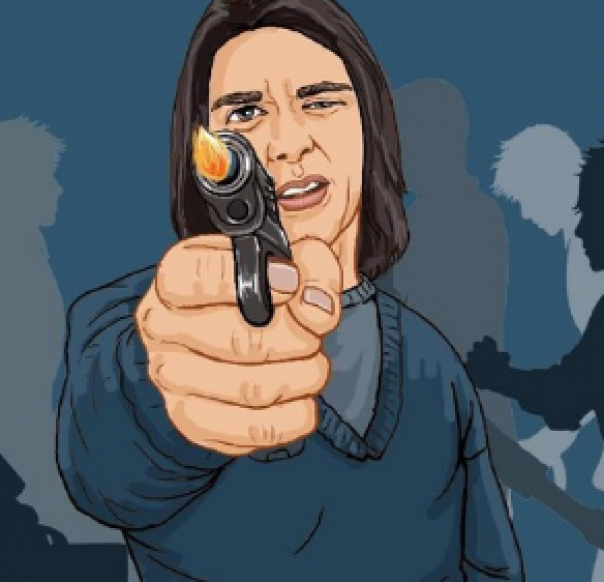 Illustration
News24xx.com - Gunmen attacked a drug rehabilitation center in central Mexico. This brutal shooting killed at least 24 people and seven people were reported injured.
As reported by AFP on Thursday (02 July 2020) according to preliminary information, the attackers "entered the location, forced (the victims) to lie down and shoot them," said Pedro Cortes, secretary of public security in the town of Irapuato, Wednesday (1 July).
Read more: Attack of Racism; Give Salute in the style of Nazis and Despicable Black Man, Married Wives Arrested


Cortes continued, authorities were trying to find the vehicle. Irapuato is located in the northwest of Mexico City in Guanajuato, a state rife with organized crime and violence, which is also home to industries and a number of large car factories.
The country's significant energy sector has attracted groups such as the powerful New Generation Jalisco and the Santa Rosa de Lima drug cartel, which are also involved in extortion, kidnapping, and fuel theft.
---
---