Mystery of an Afghan Citizen who Died Hanging Himself in His Toilet Room in Makassar
Citra
Thursday, Jul 02, 2020 | 10:37 am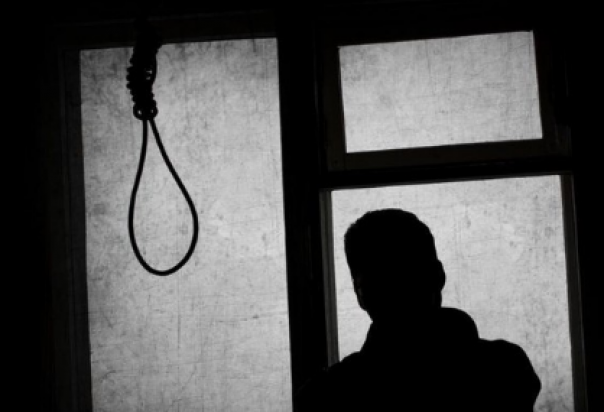 Illustration
News24xx.com - An Afghan citizen (WN) was found hanging by himself hanging at an immigrant inn in the city of Makassar, South Sulawesi. The victim is known to hang himself in the bathroom in his room.
The incident occurred in Pondok Nugraha, on Thursday (2 July) around 05.30 pm. The joint team of the Tamalate Police Station, Inafis Makassar Police and the South Sulawesi Regional Police Headquarters who went to the scene immediately evacuated the body to the Bhayangkara Hospital.
Read more: Viral Story of an old woman in Indramayu who almost died as a result of being wrapped around and sprayed by a cobra


Based on the victim's personal data, the body was found to be 22 years old and was single. Regarding the exact cause of death of the victim, it is still under investigation by Tamalate police officers.
"If I'm not mistaken, he was born in 98, he is an immigrant from Afghanistan and is still single. (The cause of death) Later the Tamalate police investigator will determine," said Police Inspector 2nd Class Bahar.
Read more: Alert! Just Because Of This Building Material, A Young Girl From England Has A Terrible Rare Cancer
Meanwhile, in the victim's room, South Sulawesi Police Regional Police officers only found a number of medicines. But to ensure that, the body must now undergo a post mortem.
---
---