Human trials of virus vaccine set to begin in Indonesia
Devi
Thursday, Aug 06, 2020 | 05:18 pm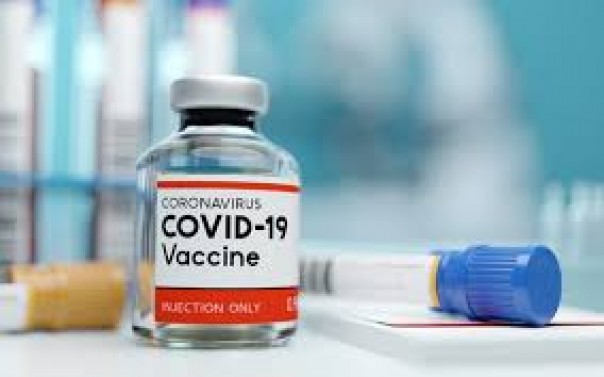 Human trials of virus vaccine set to begin in Indonesia
News24xx.com - Human trials on a potential coronavirus vaccine are due to start in Indonesia next week as part of a collaboration between state-owned pharmaceutical company Bio Farma and China's Sinovac Biotech Ltd, a senior researcher said.
Read more: Dor! This Man's Intestine Explodes After Eating A Bowl Of Dumpling Soup


The launch of the vaccine trial comes as Indonesia has struggled to contain the spread of the novel coronavirus, with a consistently escalating number of cases.
The phase 3 clinical trial is set to begin on August 11 and will involve 1,620 volunteers aged between 18 and 59, Professor Kusnandi Rusmil, head researcher at Bandung's Padjadjaran University, told reporters.
---
---