California health insurance
Monica
Thursday, Aug 06, 2020 | 04:58 pm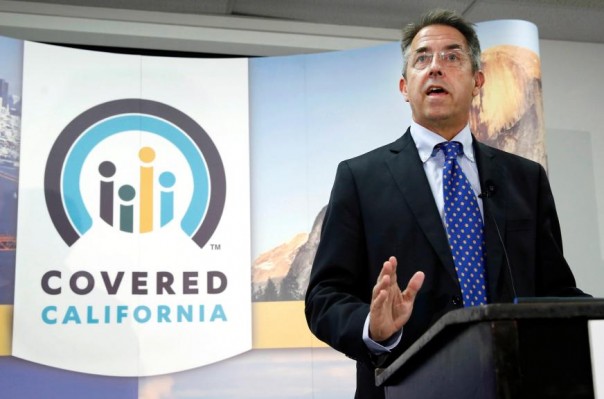 Peter Lee, executive director of Covered California
News24xx.com - The Associated Press Health insurance premiums for the 1.5 million Californians who purchase coverage through the state marketplace will go up an average of 0.6% next year, officials announced on Tuesday. More than 230,000 people have signed up for coverage since March 20, the day after Gov.
Read more: Dor! This Man's Intestine Explodes After Eating A Bowl Of Dumpling Soup


"Insurers are really rolling in money right now because so many fewer people are using health care," said Larry Levitt, executive vice president of health policy for the Kaiser Family Foundation.
Read more: Can't Eat Meat? Here Are 10 Sources of Vegetable Protein That Can Be Good For You To Take
From 2015 through 2019, monthly premiums in California's marketplace increased an average of 8.5 percentage points per year. But since then, the Democratic-controlled Legislature and governor have passed laws aimed at getting more healthier people to buy coverage — including taxing people who refuse to buy health insurance and offering new subsidies to people who earn as much as six times the federal poverty level.
---
---