Gosh! Two-year-old boy in Benai Kuansing found dead floating in the rice fields
Firman
Thursday, Dec 12, 2019 | 07:13 pm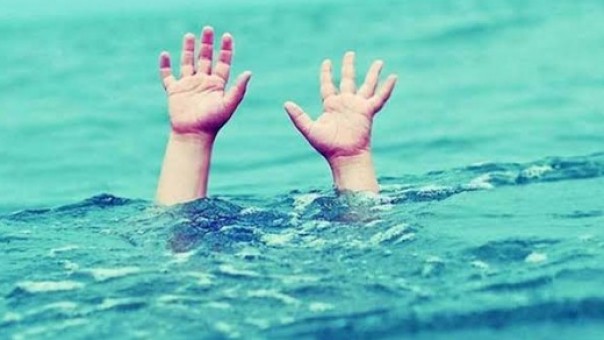 Ilustration
News24xx.com - A two-year-old boy with the initial IP of a resident of Kayu Batu Hamlet, Talontam Village, Benai District, Kuantan Singingi Regency (Kuansing) was found drowned on Thursday, December 12, 2019.
The fateful fate began when the victim's mother was cooking in the kitchen around 10:00 WIB, and IP played in the house. Whereas IP's father went shopping to a warung, not far from home.
Read more: Deputy Regent of Kuantan Singingi Doing Greater Harvest


Initially, the victim's mother thought IP went with her father to the stall, because they did not see IP at home. There was a bad feeling, the victim's mother immediately went to the warung and it turned out that there was no IP.
Seeing that IP is not in the stall, NT victim's mother and LR the victim's father tried to search around the house. Malang, after 1 hour of searching, the IP was actually found floating in the fields.
Local residents who knew about the incident immediately reported to the Benai Police Station. To ensure the condition of their children, NT and LR took their children to the doctor's clinic and found that they had died.
Read more: Positive Covid-19
"After the post mortem was carried out and no signs of violence were found in the body of the victim," said Benai police chief, Iptu Dadan Wardan Sulia.
The family and also the village officials agreed to declare the victim died, because of drowning and also agreed not to carry out further legal proceedings, and the victim was immediately buried.

NEWS24XX.COM/FIR
---
---