This stand-up comedian died of a heart attack while performing in an England
Army Yulianti
Sunday, Apr 14, 2019 | 07:47 pm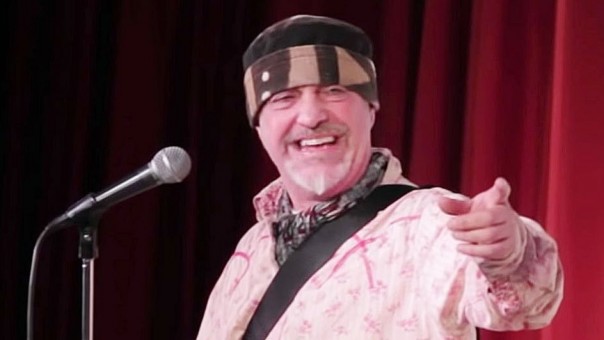 Ian Cognito
News24xx.com - Stand-up comedian Ian Cognito died on the stage after suffering a heart attack, in Bicester, England, Thursday.
At that time, Cognito was performing at The Atic bar. He then sat down on a chair and laid back for five minutes while the audience still laughed because they thought it was part of his act.
Ambulance was called and the staff asked the audience to leave. They performed chest compression on the comedian, but Cognito later died at the scene.
Read more: Tragic! This Handsome Bolywood Actor Dies, Allegedly Suicide


"Only 10 minutes before he sat down he joked about having a stroke. He said, 'imagine having a stroke and waking up speaking Welsh," said the attendee, John Ostojak, as cited from Popculture.
Ian Cognito, whose real name is Paul Barbieri, was born in London, the late 1950s. He started his career as comedian in 1980s. He even won the Time Out Award for Stand-up Comedy in 1999.
News24xx.com/fik/red
---
---