As a result of COVID-19, you are trapped in early retirement? These are 3 activities for staying awake
Citra
Saturday, Jul 18, 2020 | 06:12 am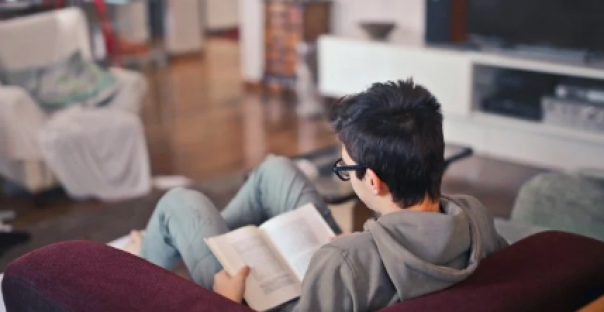 Illustration
News24xx.com - The COVID-19 pandemic triggered a crisis in the world including in the economic field, which resulted in job losses. Not a few also have to stop working at a productive age because the condition of the company is no longer possible.
When retirement early ensnares, it is quite a possible feeling of sadness, disappointment, and ambush. It is natural, but should not be protracted. To suppress the sadness, you can do positive things as a new routine.
The following are three types of routines that can be carried out by early retirees based on the exposure of Psychologist Hersa Aranti.
Read more: This is Hana Hanifah explanation about her case


1. Practicing abilities
It is important that your abilities continue to be trained even though you are no longer actively working. In fact, this type of routine can be done while knowing yourself and understanding the abilities they have so that the mood will be more cheerful.
2. Increase socialization
Socializing can make a better mood. You can often mingle with children or partners to build closer relationships. That way, happy feelings can form themselves.
Read more: Jake Paul's Calabasas Home Raided by the FBI
3. Relax while exploring
Of course, early retirement makes it easier for you to have time to relax without thinking about the workload from the office.
"Reading books, watching movies, or exercising that is usually rarely done," he said.
---
---