Without Strong Medication! These 3 Herbal Concoctions Greatly Improve Male Vitality
Citra
Saturday, Jul 04, 2020 | 10:15 am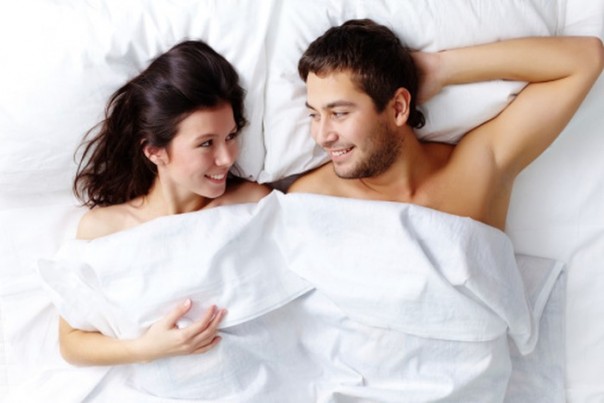 Illustration
News24xx.com - As a man, of course vitality is the main capital when undergoing bed activities. If your stamina is less powerful, you don't need to take strong medicine, try to rely on herbal ingredients.
This vitality enhancing herbal concoction has been discovered and relied on since time immemorial. Even some herbal ingredients have been clinically proven efficacious for male stamina and vitality.
Here are some herbal ingredients to increase male vitality.
1. Black Coffee and Eggs
From the results of research conducted at Southwestern University, United States, black coffee is also proven effective in increasing women's libido. The caffeine content in coffee increases the frequency of heartbeat and breathing so that sexual intercourse becomes hotter.
Read more: This is Hana Hanifah explanation about her case


In addition to coffee, a raw chicken egg mixture also helps increase male vitality. Raw chicken eggs contain amino acids which help improve erections in men.
2. Purwoceng
Purwoceng is known by the Javanese community as an herbal plant that increases male stamina. This native Indonesian plant is easily found in the Wonosobo region, Central Java, especially in the Dieng plateau.
The taste tends to be bitter with a hint of spicy mint on the tongue. Purwaceng is proven to be effective in increasing male stamina and vitality and helping to warm the body.
The Forestry Research and Development Agency also supports this research and says purwaceng is widely used as an aphrodisiac that increases male stamina.
Read more: Jake Paul's Calabasas Home Raided by the FBI
3. Ginger, Honey, and Eggs
Have you ever heard the term STMJ alias ginger honey egg-milk? Yes, this concoction is sought after in traditional herbal medicine shops as a drink to increase male stamina and vitality.
Reporting from Medical News Today (30 June) red ginger provides benefits to improve blood circulation and increase energy. Ginger also gives a warm effect on the body so that it makes the bed activity more burning.
Likewise, the addition of honey and eggs helps maintain stamina. Honey helps make the body feel fit while eggs increase energy.
---
---