A company accused of being sexist for giving bonuses only to its employees that wearing mini skirt
Padly Nurdin
Wednesday, Jun 12, 2019 | 12:00 pm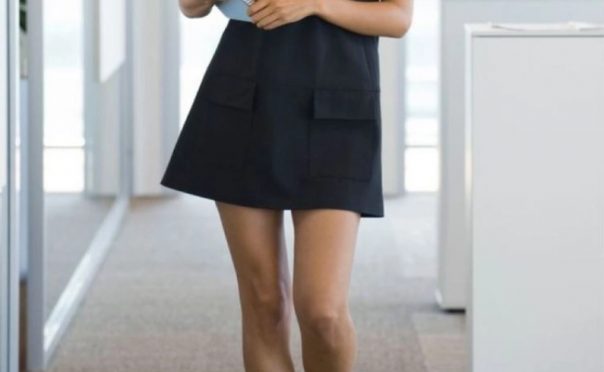 Illustration
News24xx.com - For female employees who want to get a bonus, the company called Tatprof requires them to wear a mini skirt to the office on this June. This program is part of a company campaign titled 'Femininity Marathon'. There is provision of dress that can get the employees to get the bonus. The length of the skirt should not exceed 5 cm from the knee.
They also have to send evidence in the form of photographs when wearing the intended conditions when going to office. The program held by the aluminium producer turned out to be controversial. Not a few netizens are angry and accused Tatprof of being a company that practices sexism.
But a spokesman for Tatprof refused to his company to be called sexist. He claimed there are 60 female employees taking part in the program. He argued that the program is solely to provide refresher in the office. "Our team is 70 percent male employees. This campaign helps us relax for a moment. This is a good way to unite the team" he said, as quoted from Mirror.
The controversial idea itself came from Sergei Rachkov, CEO of Tatprof. One of the employees said that his supervisor is indeed quite attentive to inter-gender roles which are often biased. 'Femininity Marathon' will later become a routine program at Tatprof. Next month, for example, there will be a competition to make the fastest dumpling.
News24xx.com/fik/red
---
---