Positive Patient of Covid-19 from Kampar has Passed Away
Monica
Friday, Jun 26, 2020 | 10:20 am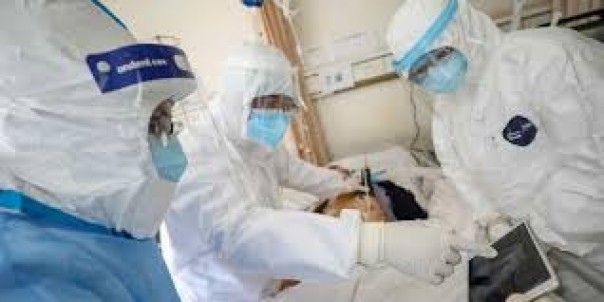 Illustration
News24xx.com - One Kampar resident who was exposed to the corona virus or Covid-19 with the initials GW (65) passed away.
"One positive patient from Kampar died," said Riau Covid-19 Task Force Handler Spokesman, dr. Indra Yovi, Thursday, June 26, 2020.
Read more: Urges Communities to Wear Masks


Until now, the total positive in Riau reached 220 positive cases. Details 89 treated, 121 healthy and returned, and 10 passed away.
---
---