Amitabh Bachchan leaves hospital after virus treatment
Devi
Sunday, Aug 02, 2020 | 09:37 pm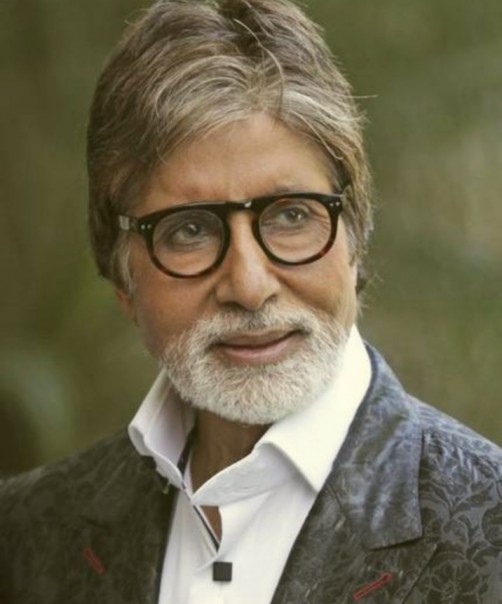 Amitabh Bachan
News24xx.com -Finally, infamous Indian actor Amitabh Bachchan has tested negative for coronavirus and has left the hospital, according to a tweet by his son Abhishek.
Zxc1

"My father, thankfully, has tested negative on his latest COVID-19 test and has been discharged from the hospital. He will now be at home and rest. Thank you all for all your prayers and wishes for him," Abhishek Bachchan tweeted.
Zxc2

Amitabh Bachchan was admitted to Nanavati hospital after he tested positive for coronavirus on July 11.
---
---