2 Light Aircraft Collide in the Air, 7 People including US Members of Parliament Killed
Citra
Saturday, Aug 01, 2020 | 03:34 pm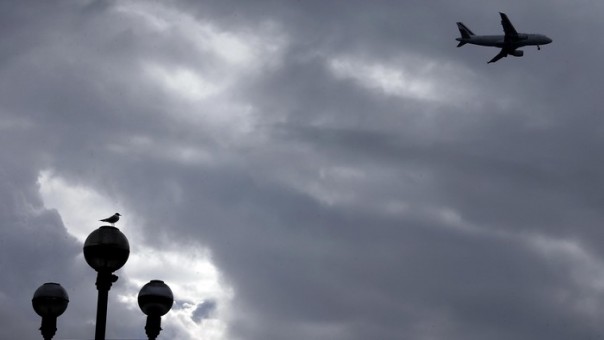 Illustration
News24xx.com - Two light planes collided while flying over the Anchorage area in Alaska, United States (US). Nahas, at least seven people, including a member of Alaska's state parliament, were killed in the collision.
As reported by Reuters on Saturday (1 August 2020), local authorities said there were no survivors in the collision incident between two planes near Soldotna airport, Kenai Peninsula, Alaska on Friday (31 July) local time.
Read more: Attack of Racism; Give Salute in the style of Nazis and Despicable Black Man, Married Wives Arrested


Alaska State Troopers said in a statement that Alaska state lawmaker Gary Knopp was alone while flying one of the light planes. Another aircraft carried four tourists from South Carolina, a tour guide from Kansas, and a pilot from Soldotna.
Six of the total of seven people on the two crashed planes were declared dead at the scene. One person died while being rushed to a local hospital.
Read more: Revealed! It turns out that this is the origin of the ammonium nitrate that caused the big explosion in Beirut
The wreckage of the plane crashing in the air fell to the local highway. As a result, local authorities closed the highway for safety reasons.
The cause of the crash of the two planes is not yet known with certainty. The FAA and the National Transportation Safety Agency (NTSB) are investigating the incident thoroughly.
---
---