After Disposing of a Baby in the Trash, An Indonesian Woman Arrested in Singapore
Citra
Saturday, Aug 01, 2020 | 01:47 pm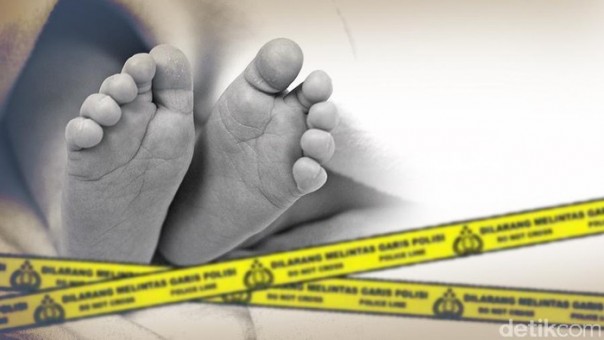 Illustration
News24xx.com - An Indonesian woman aged 29 years was arrested by police on Wednesday (29 July 2020) local time in Singapore. She was arrested for allegedly disposing of her newborn baby in a recycling bin in a private housing near Upper Payar Lebar Road.
As reported by Channel News Asia (CNA), Wednesday (29 July), local police said the woman was believed to be the baby's mother.
The arrest occurred two days after a baby boy was found at 7 Tai Keng Gardens on Monday (27 July) night.
Police in a previous statement said there were no visible injuries to the baby. The baby's condition is also stable.
Read more: Severe! A Woman in South Tangerang is Raped After Waking Up Then Terrorized From Instagram


The paramedics had treated the baby at the scene and he was taken to KK Women's Hospital and Children's Hospital.
The woman will be indicted in court on Thursday (30 July) on charges of neglect of children under 12 years.
If convicted, he faces a prison sentence of up to seven years, a fine, or both.
The police are checking the identity of the baby's father.
---
---