Moderna has finally commenced its final phase of human testing in the US
Devi
Tuesday, Jul 28, 2020 | 04:19 pm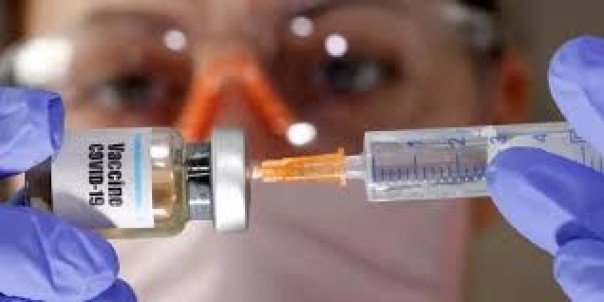 Moderna has finally commenced its final phase of human testing in the US
News24xx.com - COVID-19 has changed how we live in the past few months. And one of the leading companies in this COVID-19 vaccine research, Moderna has finally commenced its final phase of human testing for its likely COVID-19 vaccine in the US.
According to reports, the Moderna COVID-19 vaccine that has been made in collaboration with the National Institutes of Health will be tested on 30,000 volunteers over the next few days.
Read more: Mark Zuckerberg has joined the world's most exclusive club of the ultra-rich.


What's interesting about the Moderna COVID-19 vaccine candidate is that the vaccine is making use of mRNA that was synthetically produced in a laboratory.
The mRNA is essentially a genetic code that instructs cells how to form a protein. The mRNA tells the body's own cellular mechanisms for making proteins that look similar to the SARS-CoV2 virus proteins, thus forming an immune response towards COVID-19.
---
---