India banned the 59 apps after threat to India's sovereignty
Devi
Monday, Jul 27, 2020 | 04:53 pm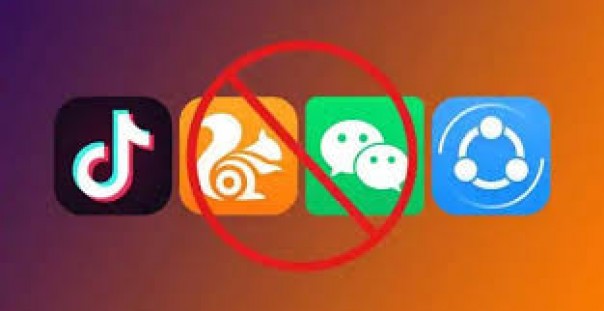 India banned the 59 apps after threat to India's sovereignty
News24xx.com - India has said it banned the 59 apps after it received credible inputs that they posed a threat to India's sovereignty.
Indian IT minister said the decision was taken to safeguard citizens' data and public order.
In more than 200 pages of court filings, reviewed by Reuters, former employee Parmar included clippings of some posts showcased on the UC News app that he alleged were false.
Read more: Mark Zuckerberg has joined the world's most exclusive club of the ultra-rich.


One post from 2017 was headlined in Hindi: "2,000-rupee ($27) notes to be banned from midnight today".
Another headline of a 2018 post said: "Just now: War broke out between India and Pakistan" and contained descriptions of firing across the disputed border between the countries.
Reuters could not independently verify the veracity of the claims in the court filing. India did not ban its 2,000-rupee currency note, and no war occurred between India and Pakistan in 2018.
The lawsuit also contains a "sensitive words list" with keywords in Hindi and English like "India-China border" and "Sino-India war" that the court filing alleges were used by UC Web to censor content on its platforms in India.
---
---