It Turns Out That Lockdown Influences Erectile Ability in the UK Here's the Result of the Study
Citra
Saturday, Jul 04, 2020 | 11:16 am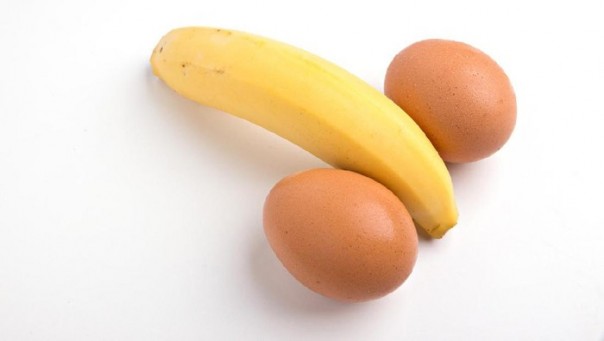 Illustration
News24xx.com - Research shows that erectile dysfunction is increasing in the UK due to lockdown. The cause is stress and alcohol consumption.
This research was conducted by Superdrug Online Doctor in the UK as seen from the Daily Mail, Tuesday (30 June 2020). They claim there is a 13 percent increase in demand for erectile dysfunction care since May 2020.
Google Trends in the UK also show online searches related to sexual problems growing the highest in the last 12 months.
Read more: This is Hana Hanifah explanation about her case


The suspected cause is stress and high alcohol consumption during lockdown due to the Corona pandemic.
The condition can also be a sign of other medical conditions namely high blood pressure, high cholesterol, and hormone problems. Erectile dysfunction is common usually because of stress, fatigue, anxiety and drinking too much alcohol.
---
---