After the Lockdown was Loosen, Corona Victims Instead Increased, WHO Warns Against Corona War Still Long
Citra
Thursday, Jul 02, 2020 | 03:37 pm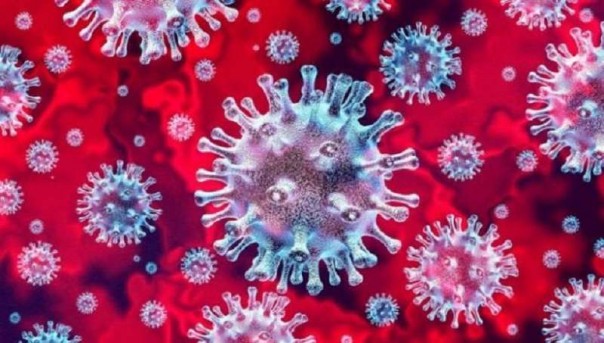 Illustration
News24xx.com - The World Health Organization (WHO) says countries will continue to fight the spread of the Coronavirus (COVID-19). The WHO also warned that countries experiencing a surge in the Corona case followed a lockdown policy easing.
More than 10.5 million people in the world have been infected with Coronavirus. Tedros said the local transmission was inevitable because several countries had eased lockdowns.
"But countries which have a system to implement a comprehensive approach must be able to withstand local transmission and avoid re-imposing restrictions on a broad scale," he said.
Read more: Attack of Racism; Give Salute in the style of Nazis and Despicable Black Man, Married Wives Arrested


WHO emergency expert Mike Ryan said that the US agency plans to send two experts from headquarters to join his country's team in China on a mission to find the origin of the Coronavirus.
Ryan said the WHO was trying to verify reports of media stockpiling in the United States and wanted to make sure everyone had access to health facilities.
---
---