BMKG: Sunny Day until Afternoon in Pekanbaru, at the Night Predicted will be Rainy
Mia
Monday, Jan 13, 2020 | 08:20 pm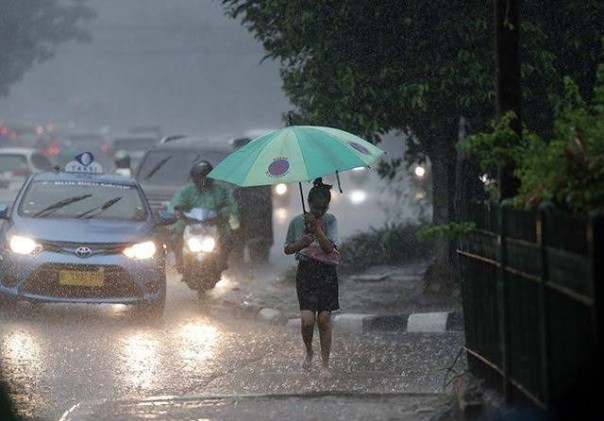 (Illustration )
PEKANBARU - The Meteorology and Geophysics Agency (BMKG) Pekanbaru station released weather forecasts on Monday (1/13/2020) day.
Based on the BMKG release via its whatsapp group message, the weather in the Riau Province region is generally sunny to clear cloudy, but there are some areas that have the potential to rain at night.
"Today the weather is predicted to be Sunny Cloudy - Cloudy. Rain potential with intensity mild to moderate occurred in parts of the district. "Bengkalis, Siak, Pelalawan, Inhu, Inhil, and part of Kab. Kuansing," said BMKG analysis staff member Ahmad Agus Widodo.
Read more: Hotspots in Riau Region


Meanwhile, at night until early morning the potential for mild to moderate intensity of rain occurred in parts of Inhu, and Pekanbaru City. (R24 / put)
NEWS24XX.COM/MIA
---
---