This Neighbor Region Determines the Flood Emergency Response Periods Earlier Than Riau
Mia
Thursday, Dec 12, 2019 | 01:39 pm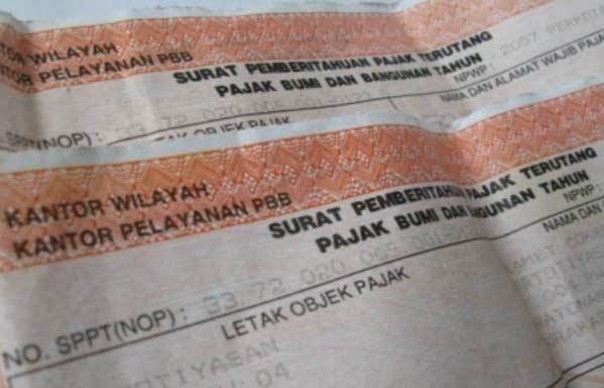 (Aerial photo showing the flood that is now engulfing Limapuluhkota Regency, West Sumatra. Photo: int)
n fact, Riau Province is not the only area that is being flooded in Sumatra. The neighboring area, specifically Limapuluhkota Regency, West Sumatra, has even established a flood emergency response status. This provision applies from Tuesday (12/10/2019) to Tuesday (12/17/2019) next week.
The decision was taken after the floods soaked as many as six districts in the regency. This condition can at least be a picture for Riau citizens who want to visit West Sumatra, to be more vigilant. That's because the rainfall in Riau and even West Sumatra is estimated to still remain high.
Regarding the policy, the Regent of Limapuluhkota, Irfendi Arbi, said that so far his party has continued to monitor the field. At present, there are six districts affected by floods and landslides in 50 Kota Regency. Namely Payakumbuh, Suliki, Harau, Mungka, Pangkalan and Lareh Sago Halaban Districts.
Read more: Hotspots in Riau Region


"We have set an emergency response period of up to a week," he explained, Thursday, December 12, 2019, as reported by the Republika.
Irfendi said the government together with BPBD, TNI, Polri and the community prioritize the evacuation of victims to safety during the emergency response period. The joint team is also cleaning up the landslide material that is blocking the transportation route.
Meanwhile, Kalaksa BPBD of West Sumatra Erman Rahman said that from a series of floods and landslides in 50 cities, there were no casualties. However, the disaster results dozens of residents homes damaged.
The plan, Head of the National Disaster Management Agency (BNPB) Doni Monardo will visit the disaster site this Thursday afternoon. ***
NEWS24XX.COM/MIA
---
---