Pity! Following Girlfriend Suicide, This Man Jumped to the Railroad Track
Citra
Tuesday, Nov 19, 2019 | 11:13 am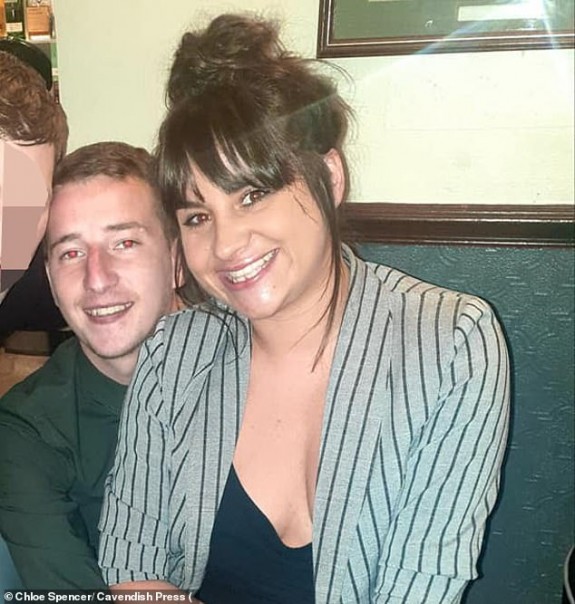 The couple of Adam and Chloe
News24xx.com - A man who was so sad over the death of his girlfriend committed suicide on the railroad tracks, six days after the death of his girlfriend. The death of his girlfriend made him suffer heartbreak and extreme depression.
Adam Howarth has been in an 11-month love affair with Chloe Spencer.
They had planned to date on June 21, but his dead girlfriend canceled their plans and decided to go with another man.
Chloe, 27, was found hanging next morning. He sent a text message to Adam, 29, two hours before his body was found in a house in Wigan, Greater Manchester.
Six days later Adam, working as a warehouse worker, traveled to the railroad tracks near his home in Wigan and stepped into the locomotive track.
Based on police statements, he tried to jump out at the last minute but was hit by a train and died with multiple injuries.
The couple first started dating in July 2018 but their 11-month relationship experienced ups and downs.
Adam's mother said her son had struggled in their relationship and had been undergoing mental health treatment on June 27 where he was asked if he wanted to hurt or commit suicide.
He said no, and he said if he wanted, he would wait until after the funeral.
Chloe's mother, Deborah Spencer, from Wigan also explained that her daughter had suffered mental health problems since she was a victim of a sexual assault a few years earlier. He has also fought for custody of his child.
---
---