Chinese investor is set to spend a sizable Rp580 billion investment in Indonesia
Parulian Siregar
Wednesday, Aug 14, 2019 | 08:48 am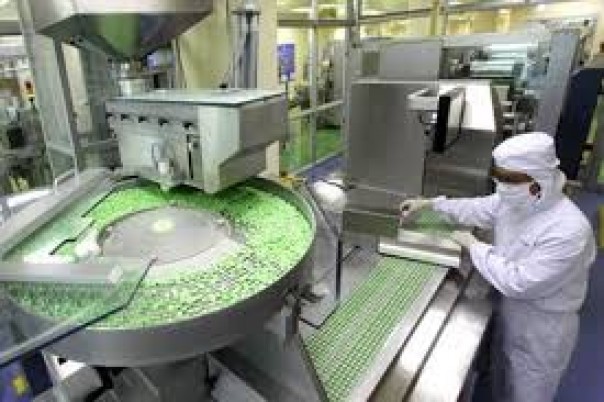 Photo : Internet
News24xx.com - Indonesian Ambassador to China Djauhari Oratmangun announced that Chinese investor Bio-Medical Technology (BGBMT) Co Ltd is set to spend a sizable Rp580 billion investment in Indonesia by establishing a pharmaceutical factory in Karawang, West Jakarta.
"This represents a concrete partnership between Indonesia – China in the business to a business level which will largely contribute the fulfillment of Indonesia's demand for pharmaceutical active raw materials," said Djauhari on Tuesday in Beijing.
Djauhari further expects the factory establishment will increase Indonesia's income, create job opportunities, and open the possibility to see both countries immerse in the technological transfer.
The factory set to be constructed on the Karawang New Industry City (KNIC) area is a vast 25,000 square meter area and is planned to take up to 10 years to build.

The advanced and technological factory will produce medical substances for oncology products, quality-grade antiviruses, and many others.
BGBMT president-director Yuan Jiandong hopes that the upcoming factory in Karawang will be able to become a main independent supplier for dependable and high-quality active pharmaceutical raw materials for the Indonesian market.
BGBMT has partnered with Indonesian pharmaceutical investors in establishing the PT BrightGene Biomedical Indonesia prior to the new investment in Karawang.
NEWS24XX.COM/PAR
---
---