The government through the Ministry of Transportation announced a reduction in low-cost airline tickets
Parulian Siregar
Tuesday, Jul 09, 2019 | 03:19 pm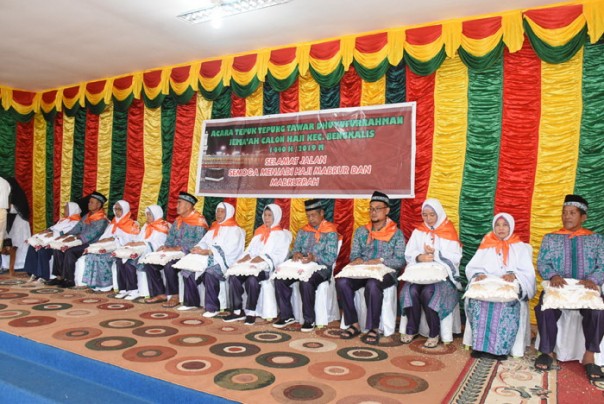 Illustration
News24xx.com - The government through the Ministry of Transportation on Monday, July 8, 2019 has announced a reduction in low-cost airline tickets using jets.
The ticket is valid on Tuesday, Thursday, and Saturday with the departure time started at 10.00-14.00 local time.
As reported by detik.com on Tuesday, July 9, 2019, LCC ticket prices have decreased by around 50% from the upper limit tariff (TBA) with a seat allocation of 30%.
"We will provide a 50% tariff reduction from the upper limit of the LCC for seat allocation of 30% of the total aircraft capacity," said Secretary of the Coordinating Ministry for Economic Affairs Susiwijono.
He explained, Citilink airline provides 3,348 seats in 62 flights per day. While Lion Air provides 8,278 seats in 146 flights per day.
The decline in LCC commercial jet airplane tickets is valid on Thursday, July 11 2019. Because, adjustments are still needed in the system.
Even though there was a decrease in airplane tickets, it would keep an eye on this together across ministries.
The supervision is carried out by holding regular meetings on the implementation of this policy.
NEWS24XX.COM/DEV/RED
---
---